2 June
Follow us
http://race.ksss.se/sv/AFOR/Leaderboard-Realtime/
Contessa  15  in SRS A
Dreamline One  21 and  Amorina on 35 in SRS B
Tjorven 31 in SRC C
1 June
Time for  start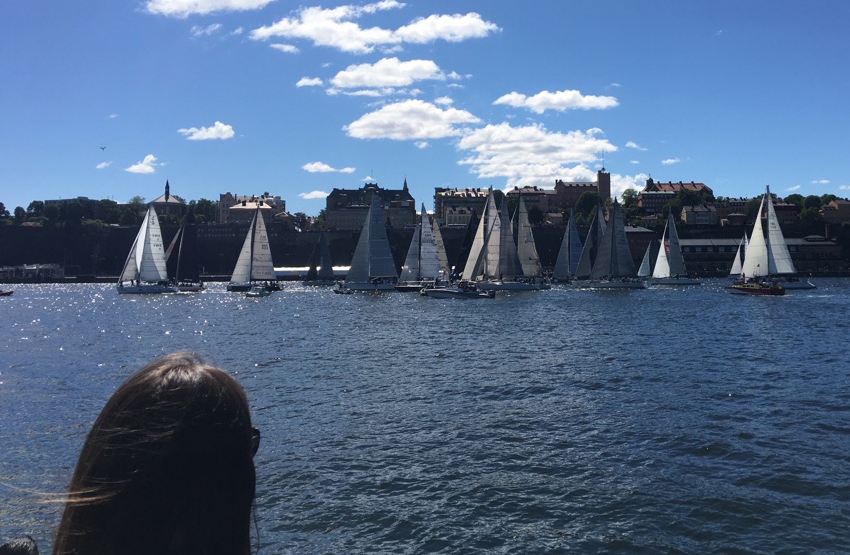 Contessa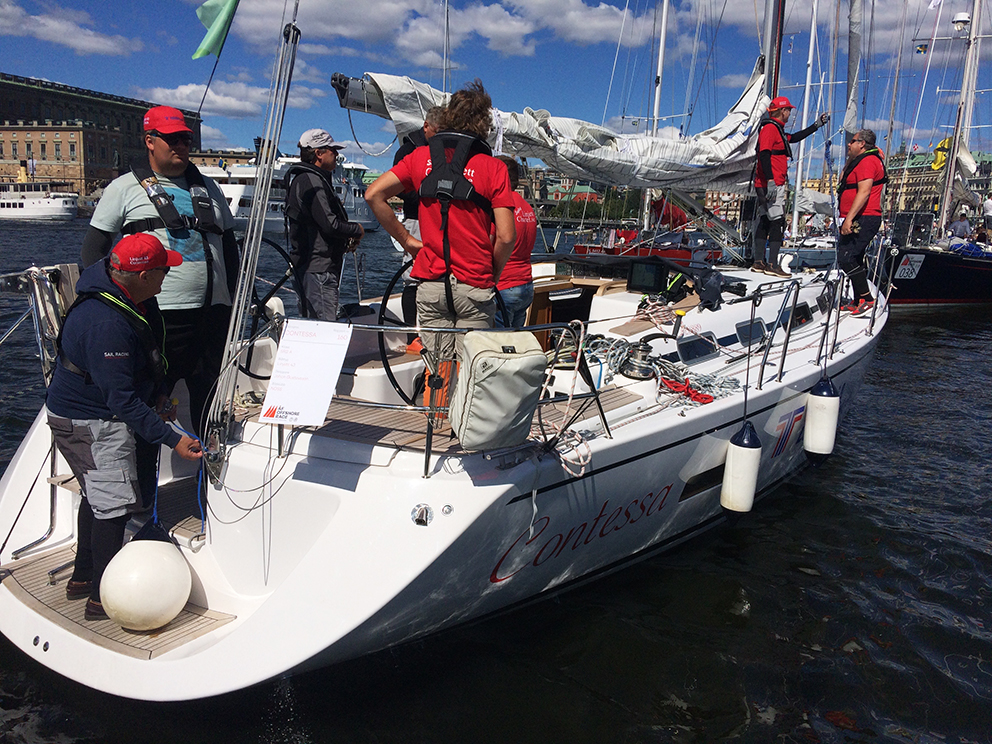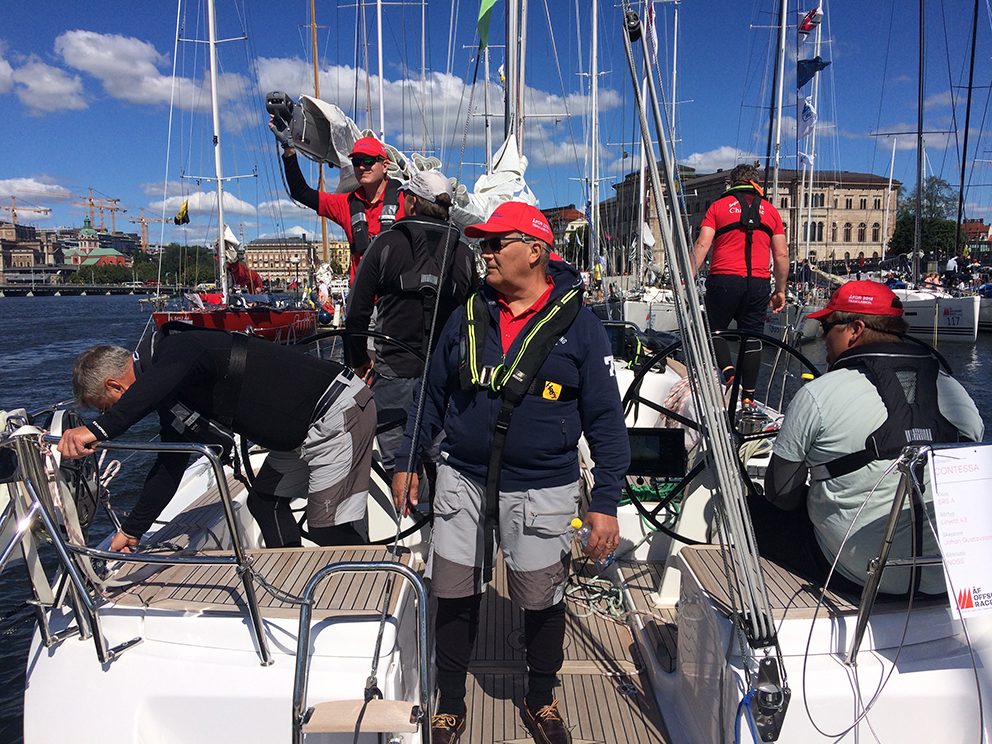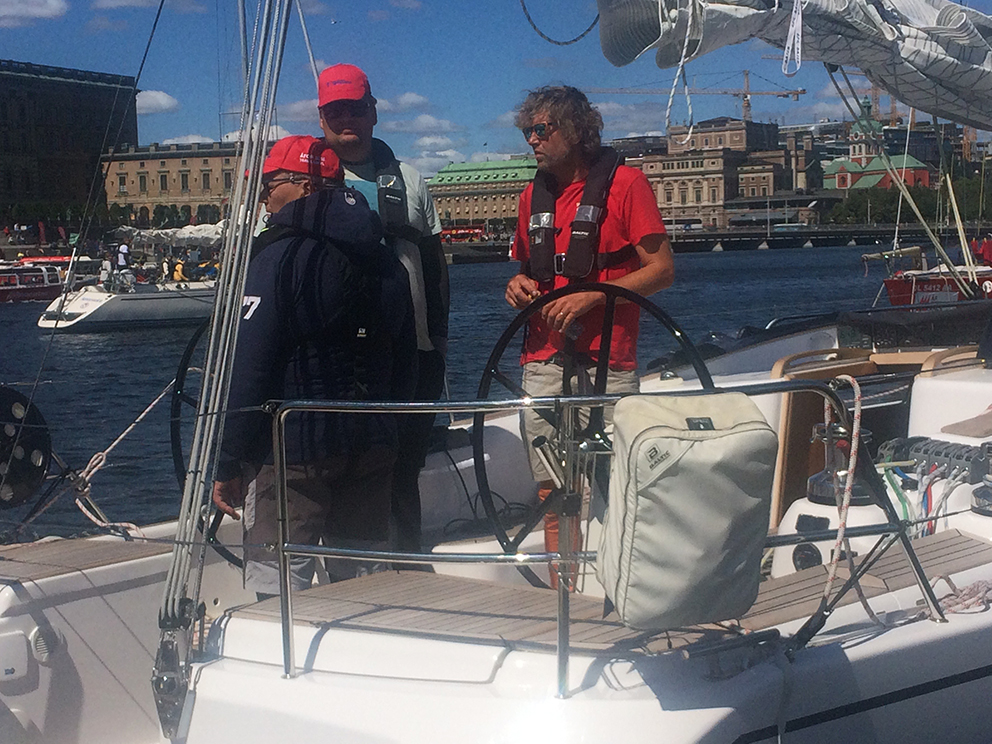 Tjorven, Dreamlines One and Amorina was first out on sea.
30 June
"Cometogetherdinner" at Maxströms at Skeppsholmen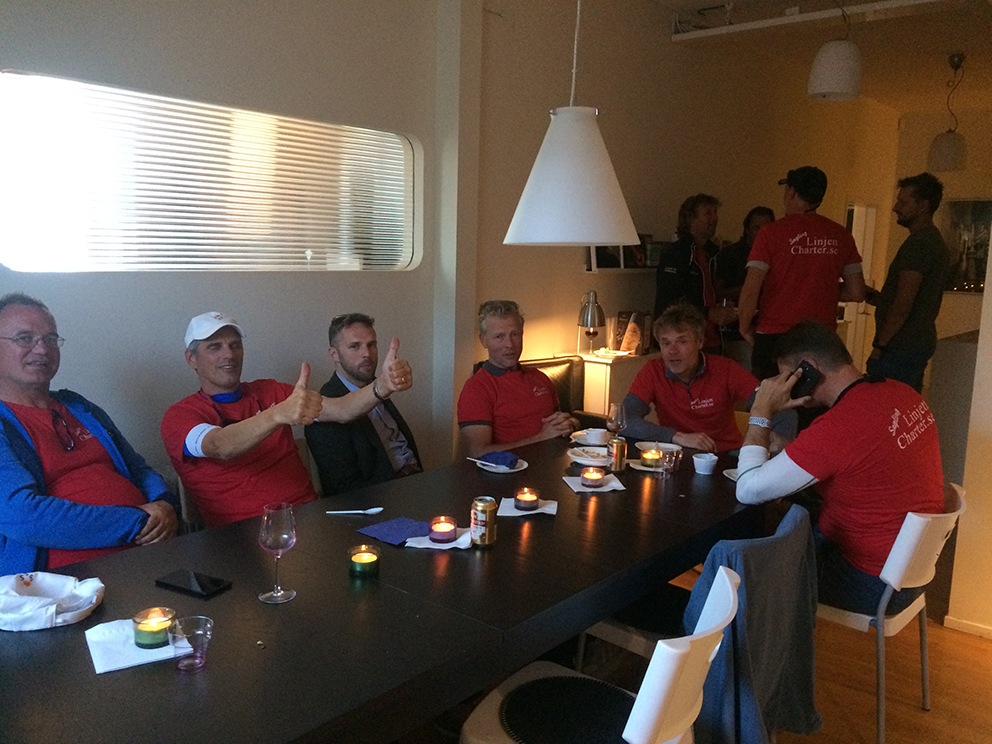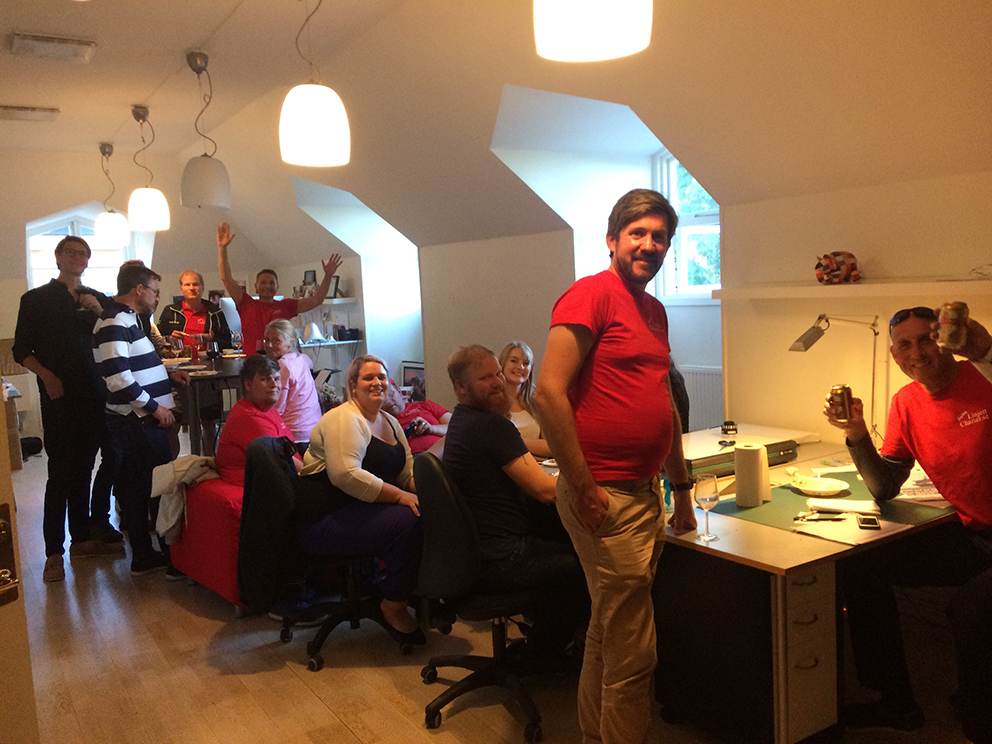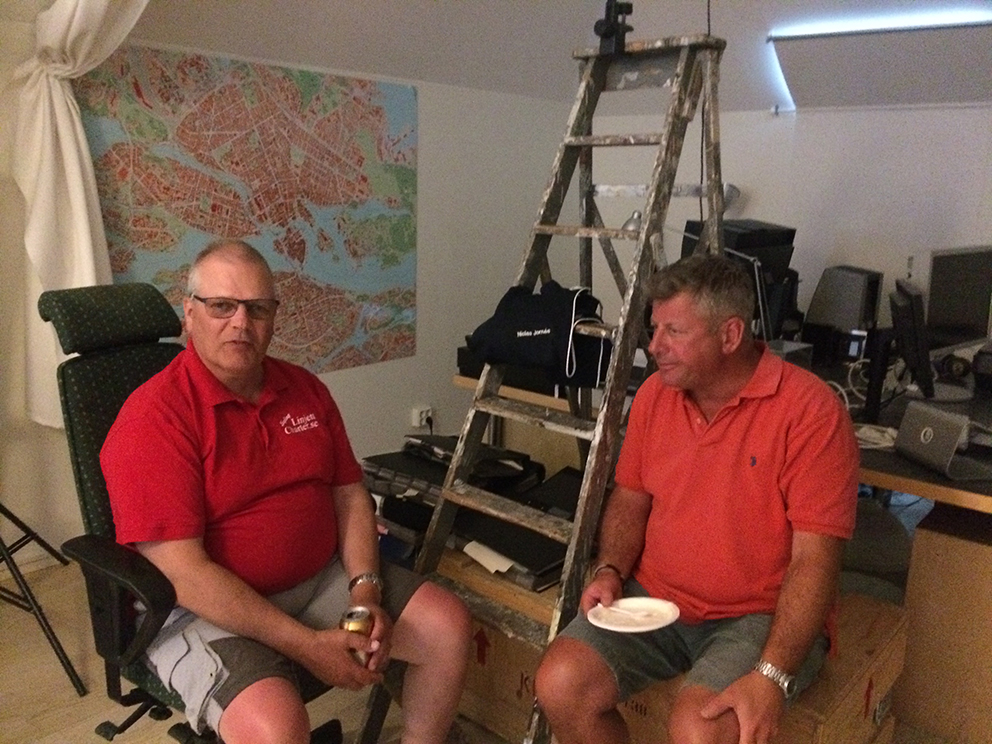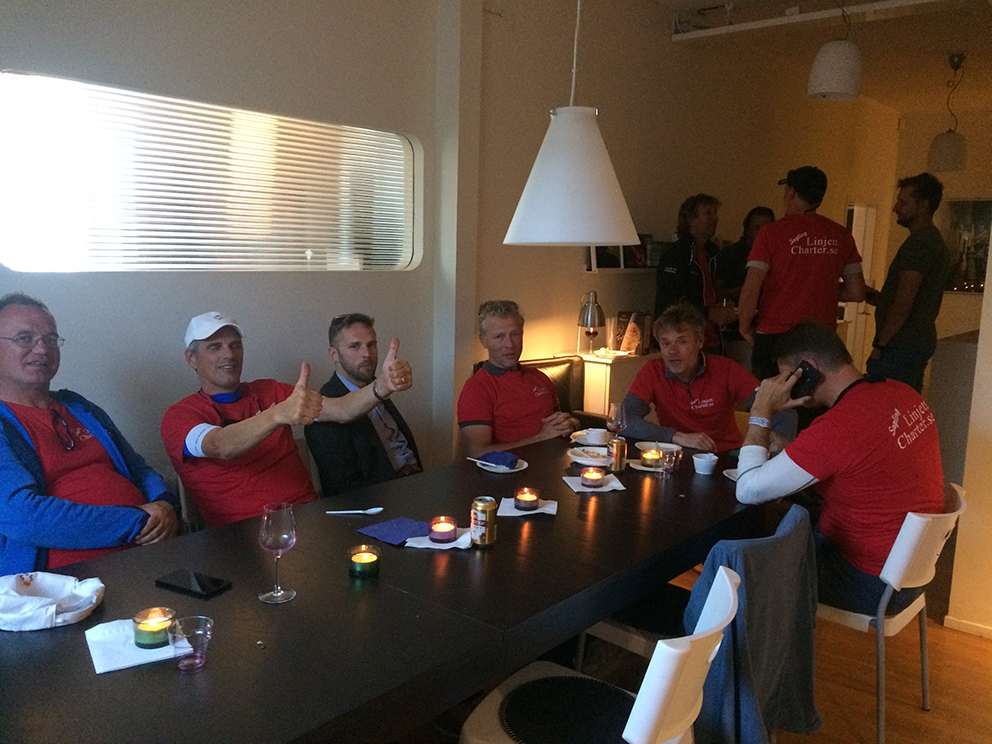 29 juni
Nattsuddare
Gemensam middag vid ÅF scenen
29 juni
Tidig morgon på morgon på Skeppsholmen.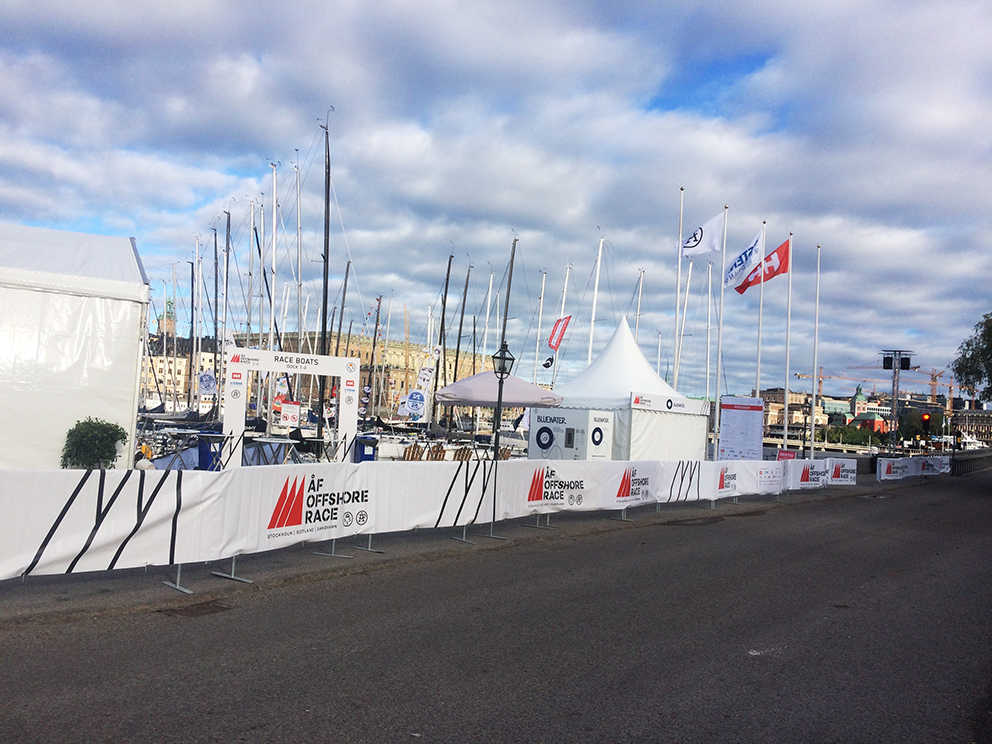 Kanske ses vi här ikväll?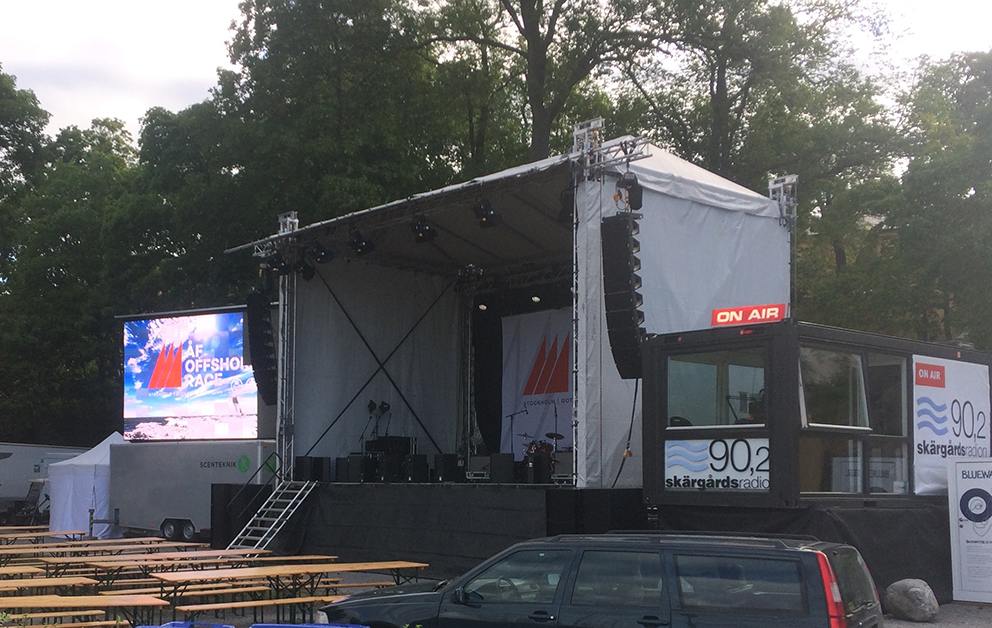 29 juni
Early morning at  Skeppsholmen.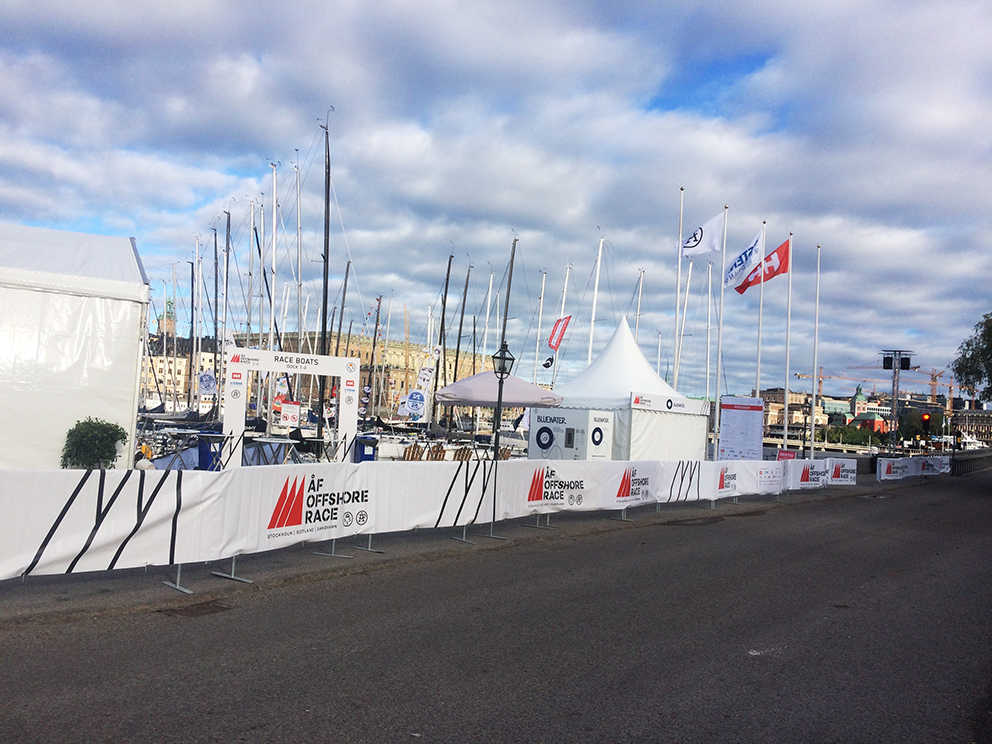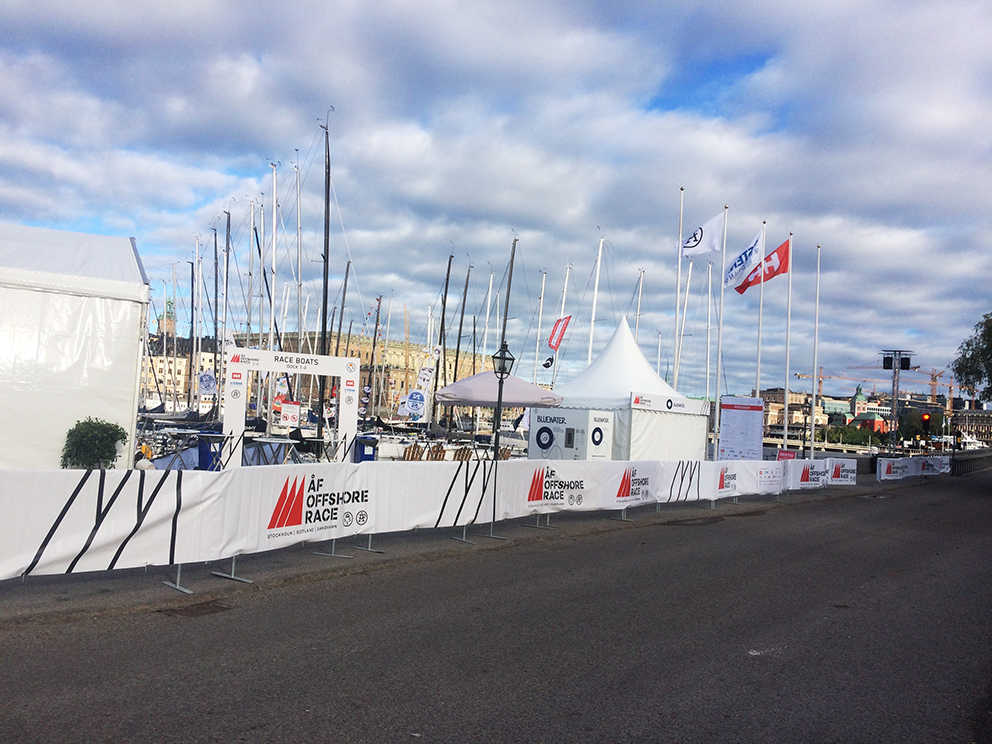 Maybe we see You here in the evening?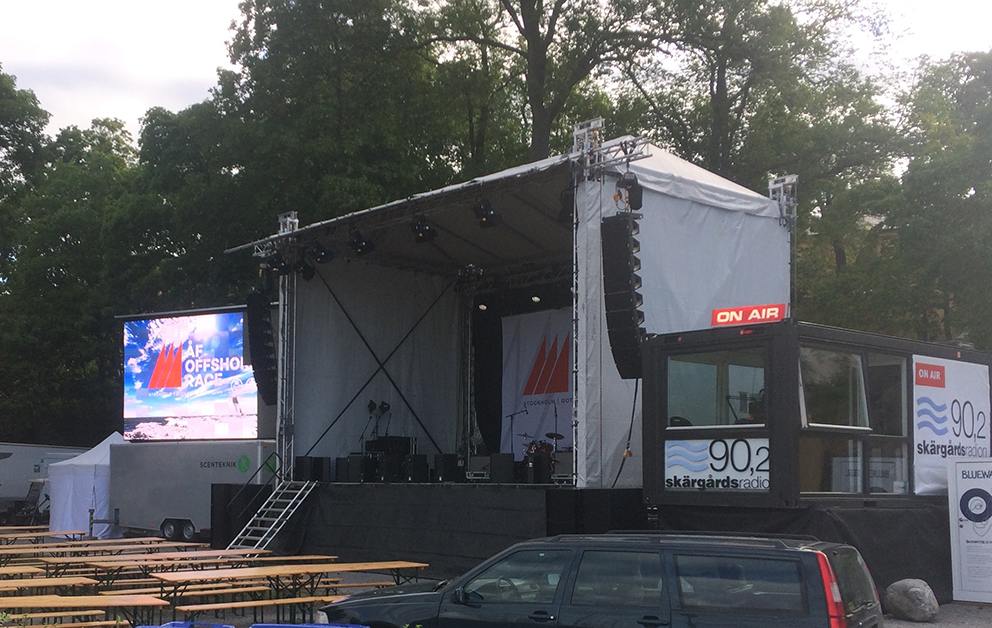 28 juni
ÅF Offshore race. Johan och Happy sailed Contesssa from Rosättra.
Tjorven and Dreamline One has also mored at Skeppsholmen.
28 June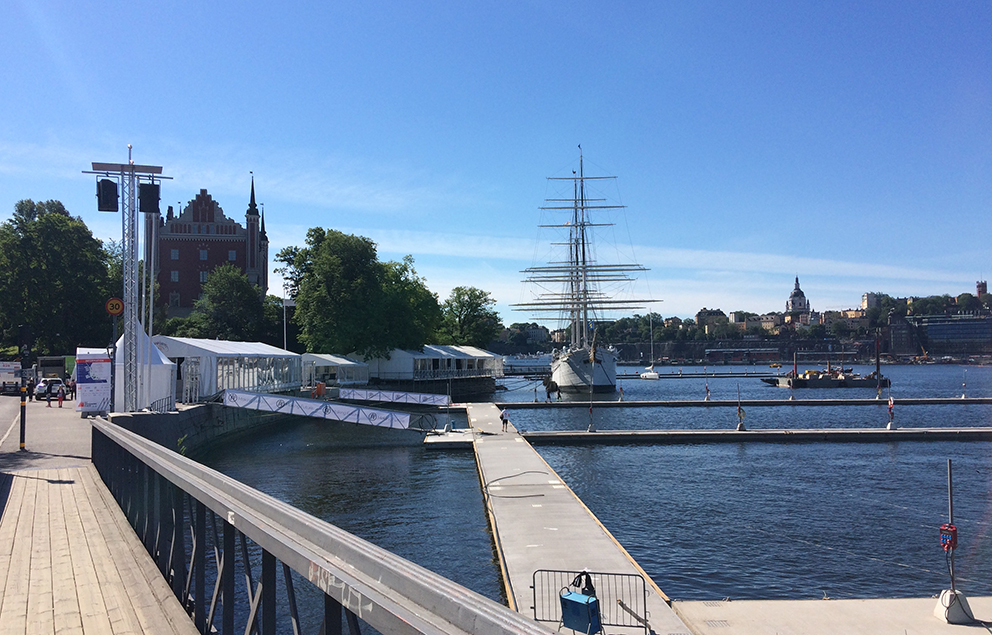 On July 1, the start of the ÅF Offshore Race – KSS classic race around Gotland goes.
Three sailboats  sail this year for LinjettCharter Contessa 43, Amorina 40, Dreamline One Line 40 and Tjorven 35.
For the first time, a "girlboat" sails under the LinjettCarters flag.
Laboratoriekyl with Happy Larsson and his sons sail with Contessa for the forth time in a row.
Urban Lagerström participates with his Dreamline One.
For about 2 weeks, the work on the piers has taken place between Chapman and Skeppshomsbron. Tent- and stagebuilders are working side by side with competitionorganizers  to make everything ready for ÅF Offshore Race 2018. On Thursday ÅF Offshore Race Village opens! please come and see ur there!
Last year three boats sailed the ÅF Offshore Race under the LinjettCharters flag, and for sure, the race get the crew a grate experience and an exiting adventure.
Let yourself be inspired by image and text from 2018. Soon is time for ÅF Offshore 2019. Maybe you want to join us in the future.